The Team
Adrian Barraclough
CEO
Adrian's mission is to head up developing businesses where individuals have good ethics and ideas but just need a little support, re-working and coaching.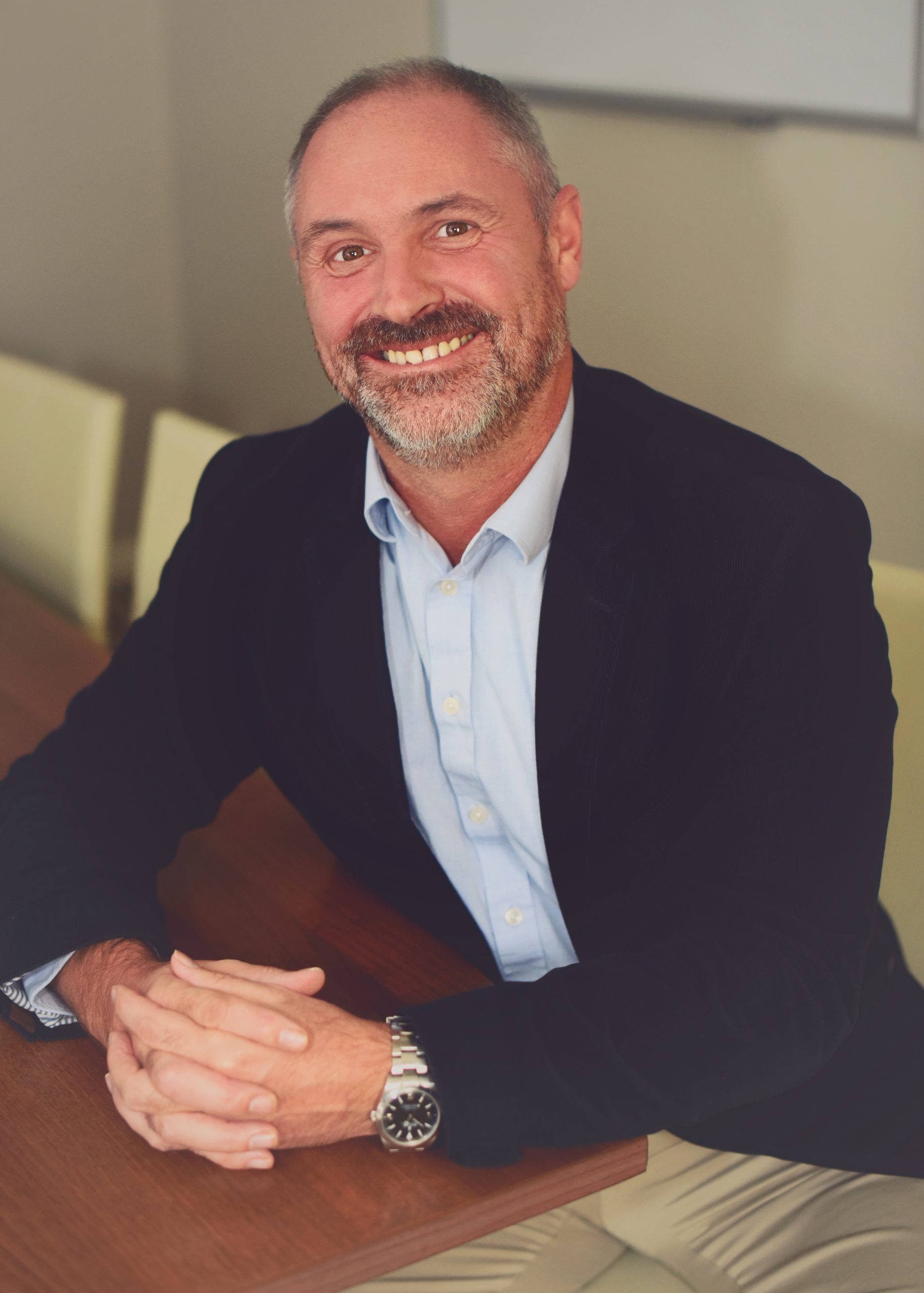 ×
About Adrian Barraclough
Role: CEO
Email: adrian@audasi.co.uk
Audrey Weber
VP Commercial
Audrey brings organisational stability to the group with her detailed and methodological attention to detail.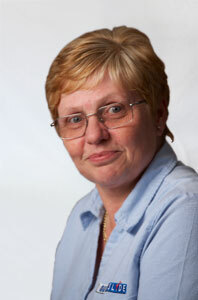 ×
About Audrey Weber
Role: VP Commercial
Email: audrey@audasi.co.uk
Zia Shah
CFO
Zia has an MBA from University of Central Lancashire and has attended the executive development program and Anderson Business School at UCLA in the USA. He is a fellow member of the Chartered Institute of Management. He was non-executive Director for NHS Hyndburn & Ribble Valley (2000 – 2003) and served on Rossendale & Accrington College broad (2016 – 2020). He is contributor to the Bank of England Decision Maker Panel.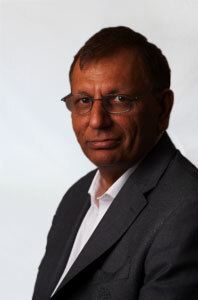 ×
About Zia Shah
Role: CFO
Email: zia@audasi.co.uk
Gareth Edwards
Group Operational Consultant
Gareth brings a wealth of knowledge as one of the world's most experienced executives at building and running window, glass & trade extrusion features throughout Europe and South Africa.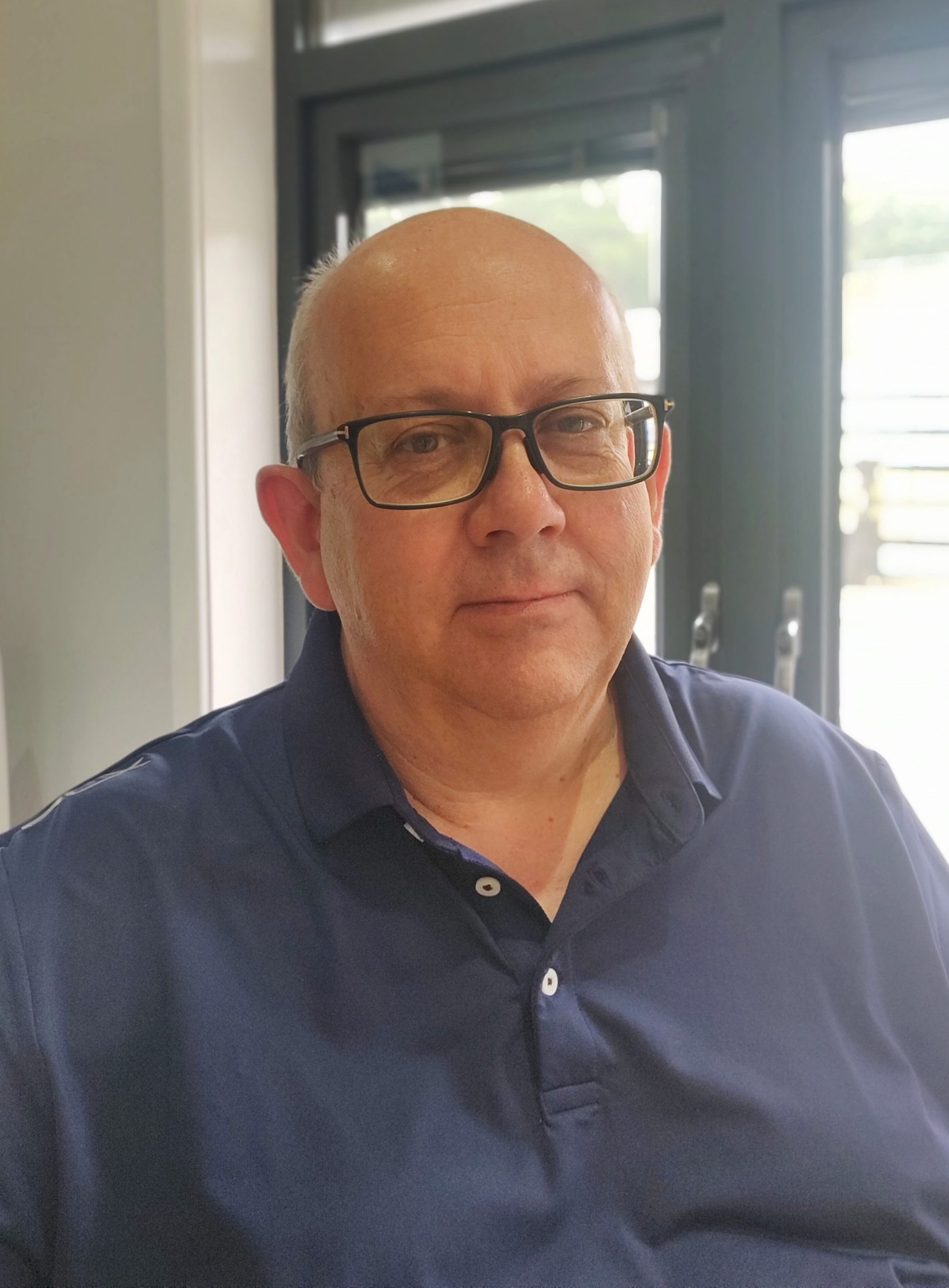 ×
About Gareth Edwards
Role: Group Operational Consultant
Email: gareth@audasi.co.uk
Ben Weber
Executive Director
Since cutting his teeth on the shop floor, Ben has been an integral part of the business' constant growth during the past 10 years with a particular emphasis on controlled operational growth.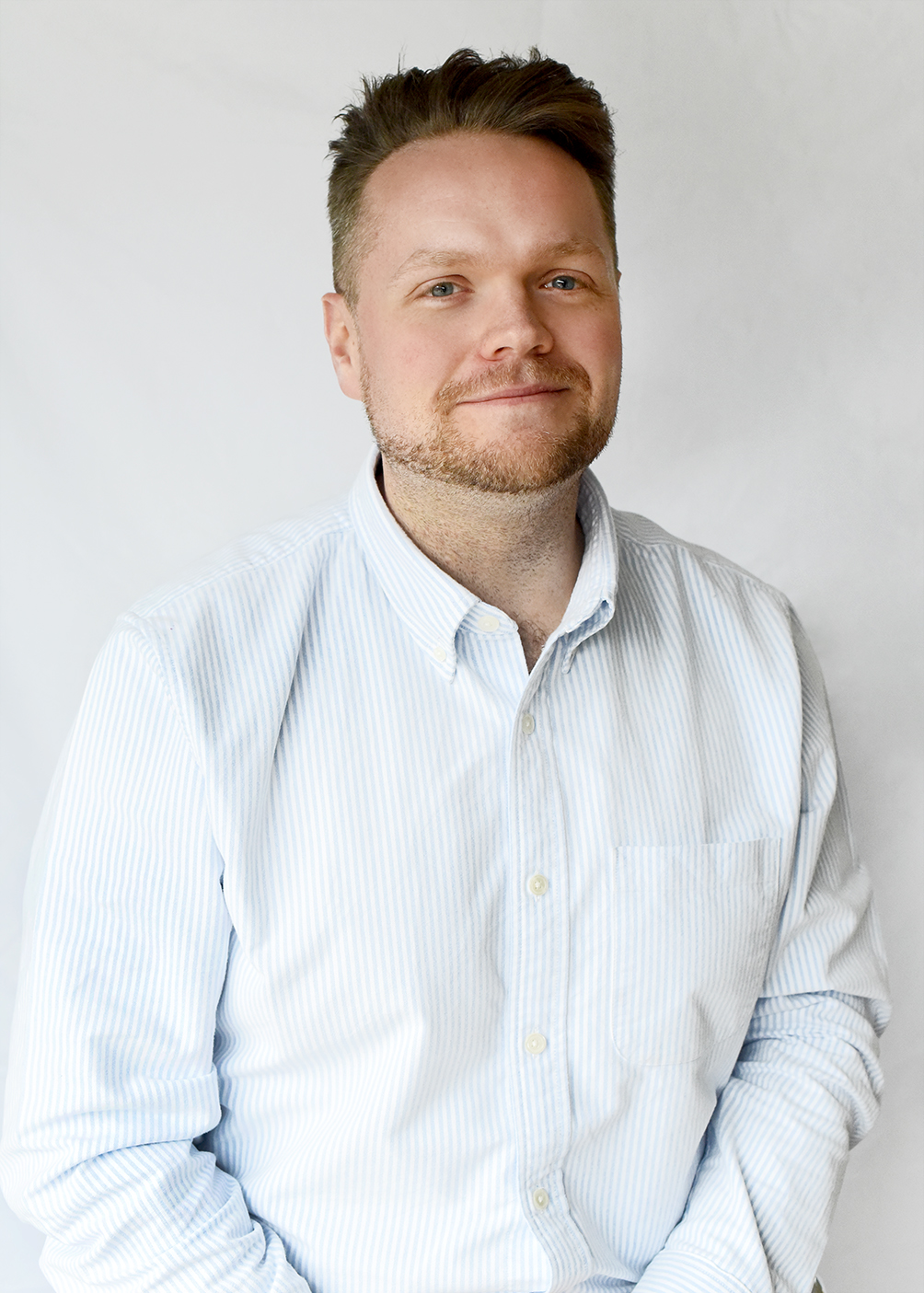 ×
About Ben Weber
Role: Executive Director
Email:
Clare Lumb
Commercial & HR Executive
Clare is the administrative hub of the Audasi organisation, which facilitates the group to drive forward.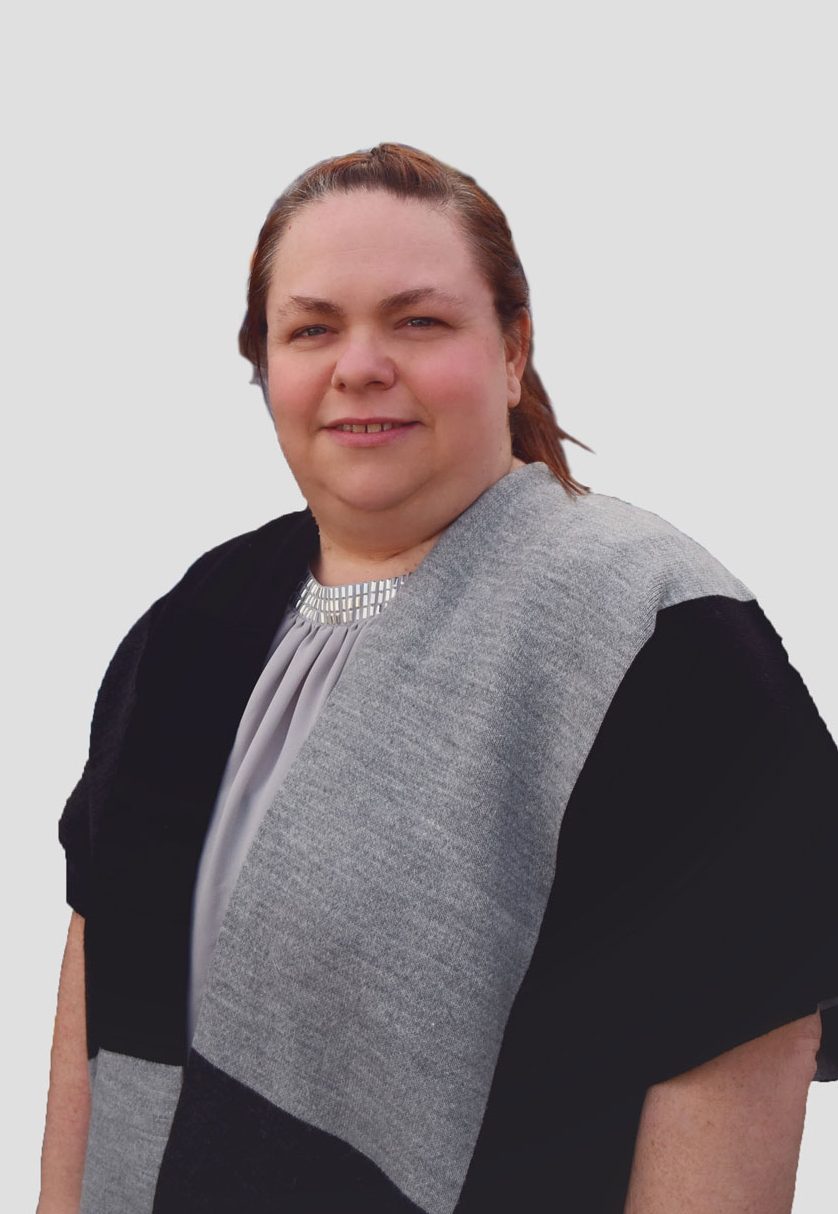 ×
About Clare Lumb
Role: Commercial & HR Executive
Email:
Tom Swallow
Business Development Executive
With a skill set and experience beyond his years, Tom has steered group sales growth across varied product and market sectors to spearhead award-winning results.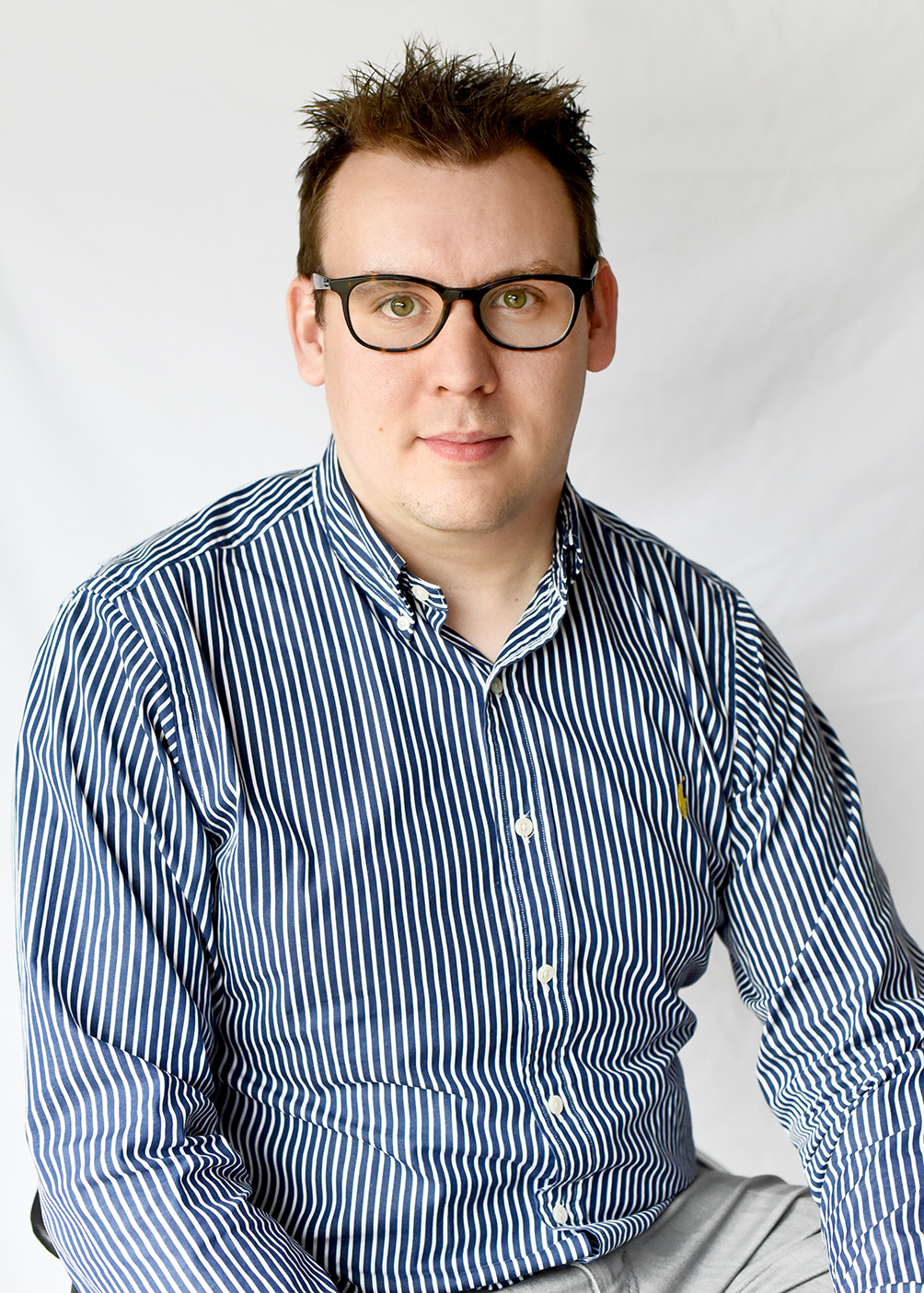 ×
About Tom Swallow
Role: Business Development Executive
Email:
Sandra Berg
Marketing Executive
With a BA (Hons) in Marketing, Sandra is a driving force in modern day marketing techniques and combines her talent and ambition to maximise business opportunities.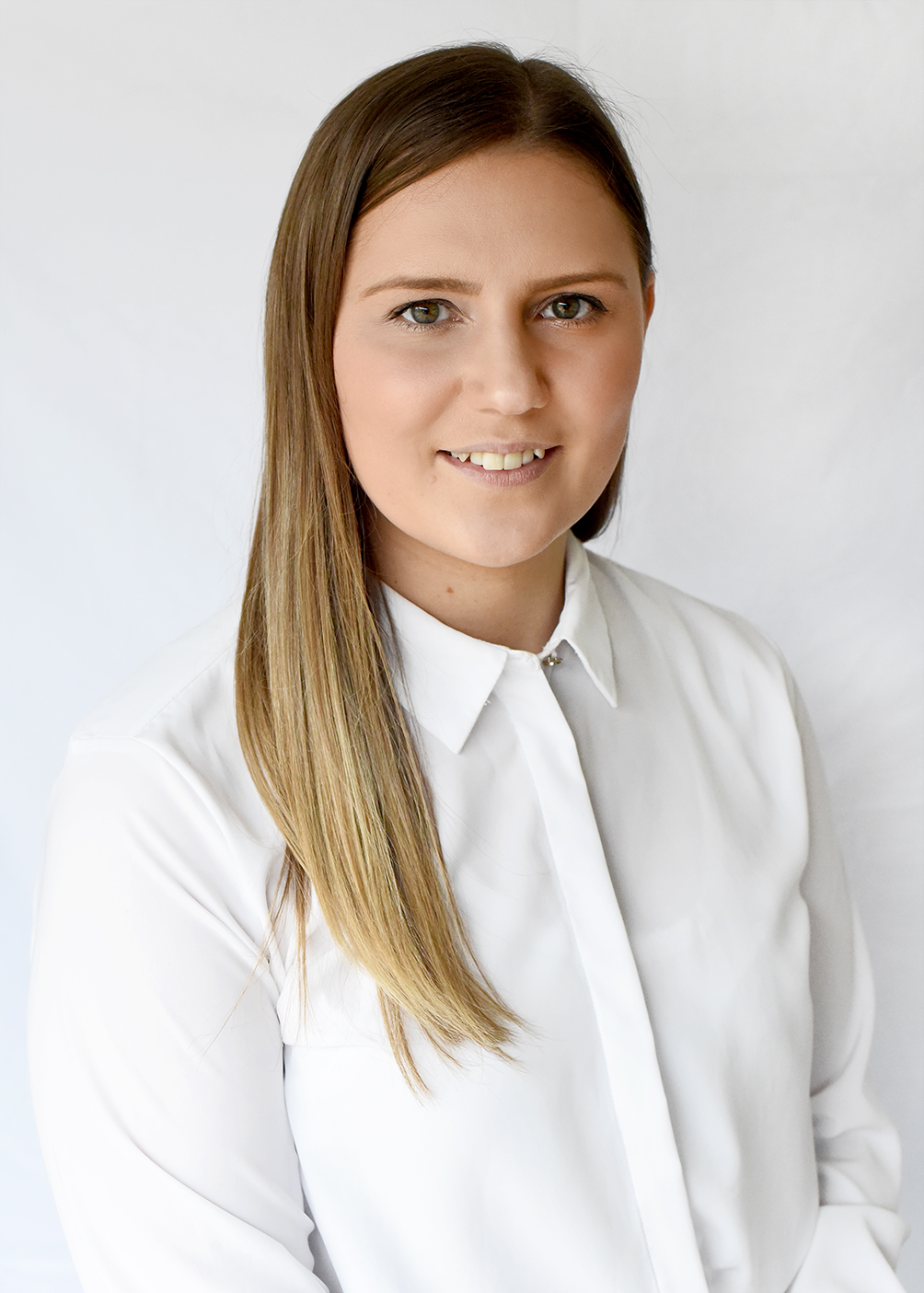 ×
About Sandra Berg
Role: Marketing Executive
Email: