Our Timeline
2005
Audasi formed and establishes Quickslide at Heaton Estate in Brighouse
Renaissance Window Systems established to provide designs and hardware
2007
2009
Quickslide doubles its manufacturing site and capacity
Quickslide wins Brighouse Business of the year
2010
2011
Quickslide wins UK Window Fabricator of the year
Acquires Sessions Label Solutions in York
2012
2012
Group acquire new factory and site in central York and establish QSWD
Group HQ moved to Berkeley Square, London
2013
2014
Quickslide Wins Brighouse Business of the year
Group turnover breaks £10m with 120 staff
2015
2016
Quickslide wins G16 UK Training and Development Initiative of the year
Site capacity increased to 100,000ft2 in Brighouse
2018
2019
Group HQ relocated to York as group Turnover breaks £20m with 200 staff
Quickslide wins Business of the Year at the Calderdale Business Awards
2019
2020
Quickslide wins Calderdale Business of the Year
Site capacity increased to 150,000ft2 in Brighouse
2020
2021
Audasi climbed to an astonishing 17th place in York's Top 100 Businesses

Quickslide
Quickslide is a trade fabricator of PVCu and Aluminium windows and doors. From its Manufacturing HQ in Brighouse, West Yorkshire it produces around 75,000 windows and doors a year employing in excess of 200 staff.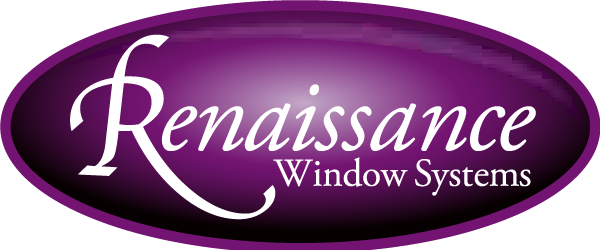 Renaissance Window Systems
Renaissance are primarily a system design and hardware business who engineer and provide fenestration hardware and ancillary processes such as laminating, painting and shaping profiles.

Audasi Capital
Audasi Capital was established to invest in ethic business where they can not only assist in funding but also where it can provide some entrepreneurial support and mentoring.

Sessions Label Solutions
Established over 200 years ago Sessions are a world leader in the design and manufacture of label applicating machinery, supplying much of the UK and many prestigious exports to the far east.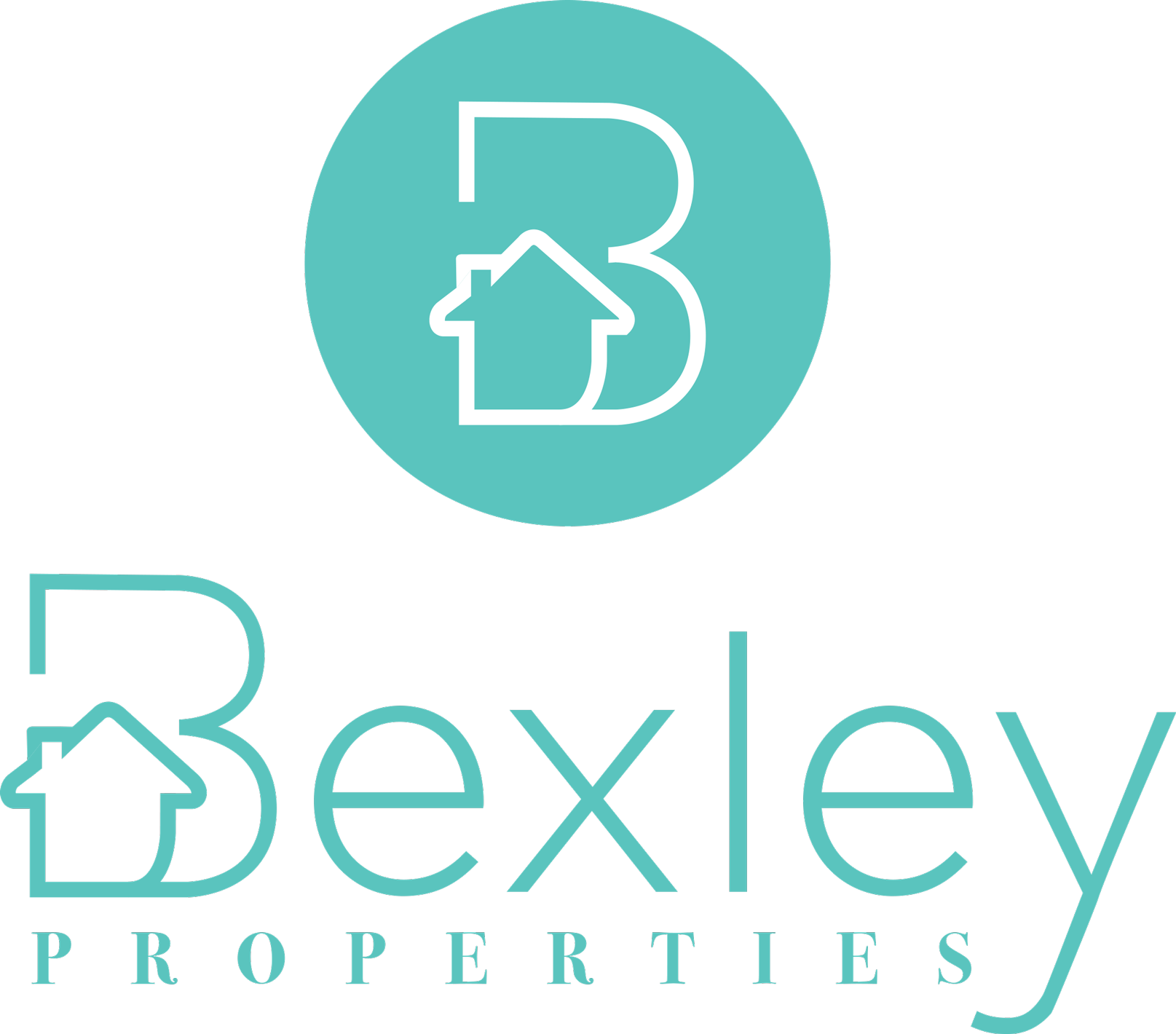 Bexley Properties
Bexley specialise in luxury property letting and development.